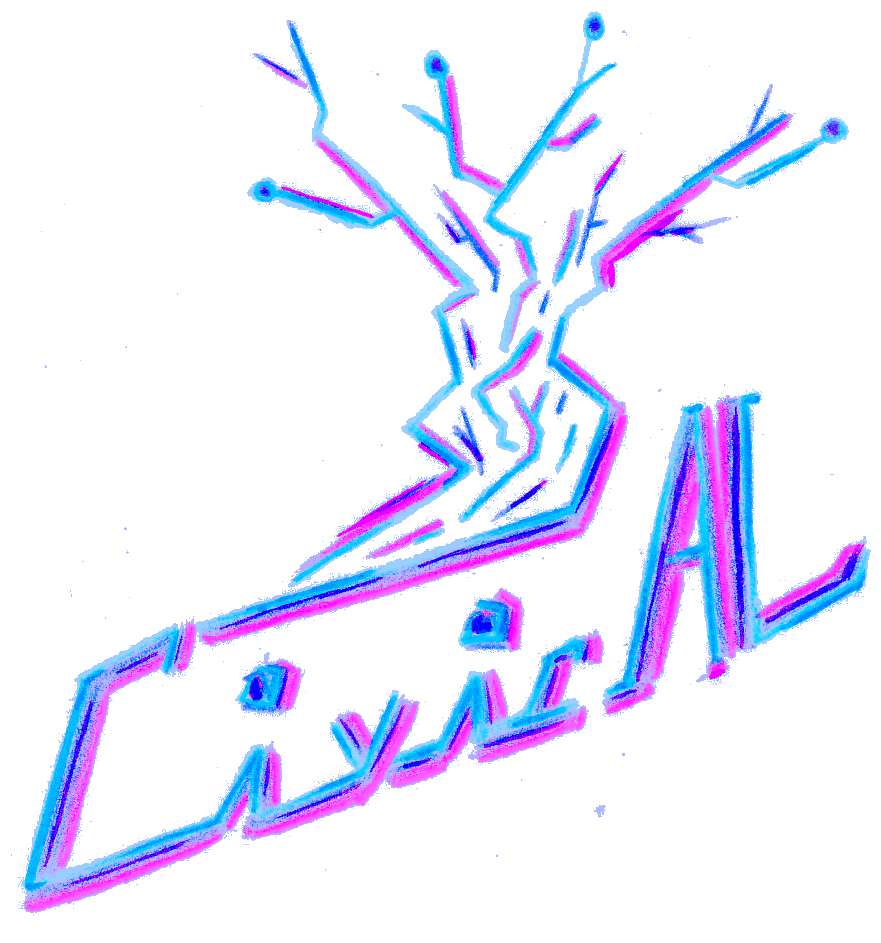 Период на провеждане:
Октомври 2018 – Септември 2020
Партньори:
Fundación Altius Espana, Испания
The Berlin Brandenburg Association for International Affairs (BBAG), Германия
UNESCO Chair in Bioethics & Human Rights, Италия
University of Nicosia, Кипър
A.C.C.E.S. Oltenia, Румъния
Цели:
Проект "Граждански измерения за социално включване" (CivicAL) е насочен към преодоляване на пропуските в гражданското образование (ГО) за възрастни в неравностойно положение в шест европейски страни, отразявайки значимостта на извънкласните аспекти на гражданското образование в рамките на мултикултурната европейска среда.
Проектът отговоря на нуждата на обучителите на възрастни да предоставят подходящи обучителни сесии по гражданско образование за учащите в неравностойно положение.
Ние се стремим да обхванем възрастни от мигрантските и малцинствените общности, на които често са предлагани езикова и професионална подготовка, но, при които липсва знание по широк обхват— от теми, свързани с Европейския съюз от гражданство и демократични принципи до култура и споделени ценности. Поради това, ние се фокусираме върху разширяване на социалното включване, по-добра работна интеграция и участие в гражданския живот в ЕС.
Дейности и резултати:
Вижте повече за дейностите и резултатите по проекта на официалната му страница https://civical.eu/ и във Фейсбук на https://www.facebook.com/Civicalproject
The European Commission support for the production of this publication does not constitute an endorsement of the contents which reflects the views only of the authors, and the Commission cannot be held responsible for any use which may be made of the information contained there.